Opening Hours
Monday - Saturday
07.00 am - 08.oo pm
Any Questions?
Call Us Now
visit us
# No. 11, 1st A Main Road, Shree Shiva Kumar Swamy Layout, Thigalarpalya, Peenya 2nd Stage, Bangalore – 560 085
About JM Manish Facility Pvt.Ltd

Customer satisfaction is our first priority
JM Manish Facility Pvt.Ltd is a Bangalore based company, and has its office located Peenya 2nd Stage presently. The company has been established with the vision in mind ‐ "To become the most trusted and respected service provider and to add value to the Property Maintenance & Facility Management sector of Services.
our services

We Providing a High Quality Services

Home cleaning
JM Manish Facility understands your need for a reliable cleaning service to help keep your house clean. Whether you are a small a large family, or someone living alone.

Building cleaning
If you are looking for Building cleaning services, then you've come to the right place. JM Manish Facility specializes in Building cleaning and commercial cleaning Service.

Commercial cleaning
We have world-class infrastructure to meet your specific needs. We will man the entire operation to provide you all facilities you need to run your entire operations at a much lower cost.

Office cleaning
Whether you are just a small company with a couple of employees, or a large enterprise with thousands of staff, our cleaning technicians are up to the challenge, We will arrive.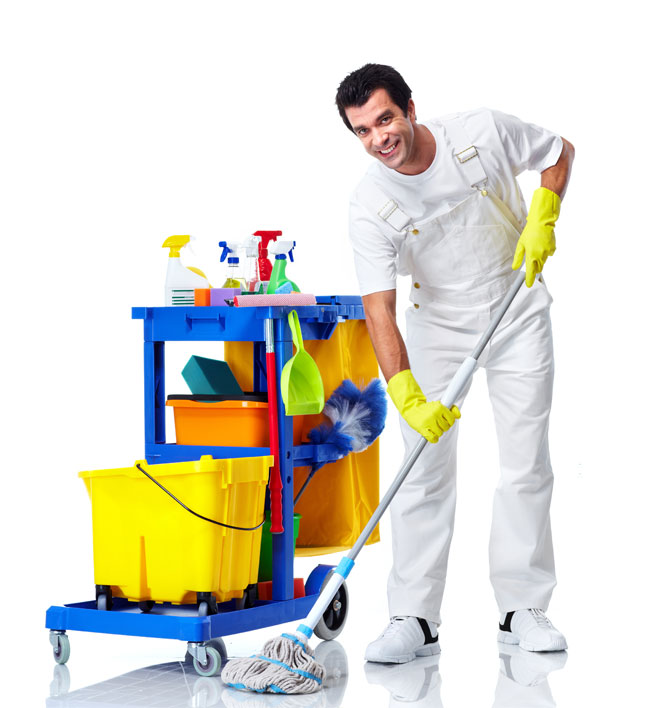 Our Key Services

Housekeeping Services
Façade Cleaning Services
Club House Maintenance
Electricals, Plumbing
Carpentry Services
Civil works
Pest Control Services
UPS & Inverter Maintenance
Deep Cleaning of Offices & Flats
Project Cleaning
Deep Cleaning of Industrial Warehouses
Office Maintenance
Pantry / Office Boy Services
Office Administration Support
Carpet / Sofa / Upholstery Shampooing
Painting Services
Supplying of Office Stationary
Supplying of Dust Bins for Events
Work Categories

Our vision & Mission

Our vison is our sole objective of our company, with each & every person of the company working towards achieving this goal of providing better services, efficient solutions and flawless support to our respective customers. We at Manish Facility provide Property Maintenance & Facility Management services with a team of staff possessing over 10 years experience in this line of services. This experience of services helps in providing a stable, efficient as well as a well maintained support all through the service
Our Mission is to provide innovative and cost effective solutions that proactively preserve the value of each property, process and products that enable our clients to win in the changing world of work. More than 95% of our employees work on our sites, in daily contact with our clients and consumers. Our employees, who through their commitment and dedication represent unique values of Service Spirit, Team Spirit and Spirit of Progress, are our greatest assets.
A brief about services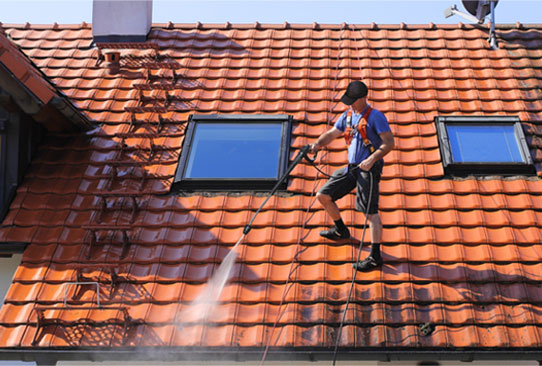 Housekeeping services are provided on contractual basis to IT companies, schools, hospitals, factories, guest houses, and to all commercial setups. We provide housekeeping boys, ladies, pantry staff, admin executives, receptionist, helpers etc to meet the daily needs of up keeping the premises.
All other listed services mentioned can be taken up on a one time request or on contractual services as per the requirement of the client.
Deep Cleaning services – non contractual or one time cleaning services are provided to all individual homes, offices, events, exhibitions, construction site, pre / post party clean up, move-in / move-out clean ups, builders, architects etc. in providing a planned cleaning services on tailored made basis as per the requirement of the sites.